What's going on at Agape?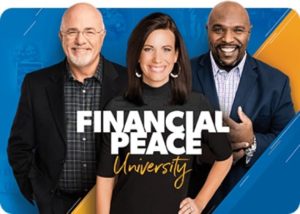 No more money fights! With Financial Peace University, you and your spouse will learn how to create (and stick to) a budget, save for emergencies, and make a plan for the future. Doesn't that sound peaceful? Lisa Denger is offering FPU at Agape Christian Church starting on Wednesday, April 10 at 6 pm. If you're interested in learning more, send us a message! You can also visit
https://fpu.com/1088027
to sign up!
2019 Women's Retreat
May 17 & 18